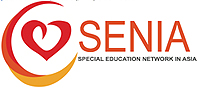 REGISTRATION CLOSED.

Updated Thursday, February 26, 2015 8:52 AM
Conference Link
Registration & Sponsorship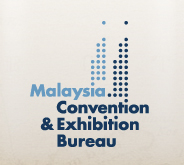 Thank you to Malaysia Convention and Exhibition Bureau for their generous support of this year's EARCOS Teachers' Conference 2015.
International School Leadership Program
International School Leadership Certificate and Stateside Principal's License University of San Francisco and Washington State University.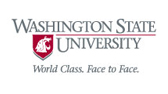 SUNY Spring Teachers' Conference Credit
Educators attending the EARCOS 2015 Spring Teachers' Conference have the opportunity to obtain one, two or three semester graduate credits from Buffalo State, State University of New York (SUNY). Download Registration Form
Our Objectives & Purposes
* To promote intercultural understanding and international friendship through the activities of member schools.
* To broaden the dimensions of education of all schools involved in the Council in the interest of a total program of education.
* To advance the professional growth and welfare of individuals belonging to the educational staff of member schools.
* To facilitate communication and cooperative action between and among all associated schools.
* To cooperate with other organizations and individuals pursuing the same objectives as this council.
Keynote Sponsors


Other Sponsors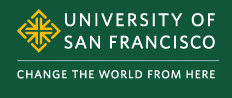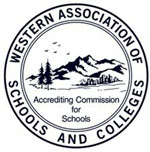 Tweets by EARCOS