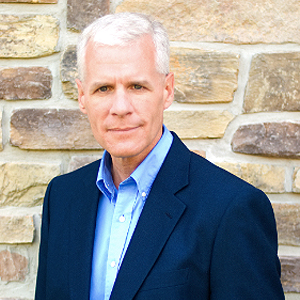 RICK WORMELI
One of the first Nationally Board Certified teachers in America, Rick brings innovation, energy, validity and high standards to both his presentations and his instructional practice, which include 39 years teaching math, science, English, physical education, health, and history, as well as coaching teachers and principals. Rick's work has been reported in numerous media, including ABC's Good Morning America, Hardball with Chris Matthews, National Geographic and Good Housekeeping magazines, What Matters Most: Teaching for the 21st Century, and the Washington Post. He is a columnist for AMLE Magazine and a frequent contributor to ASCD's Education Leadership magazine. He is the author of the award-winning book Meet Me in the Middle as well as the best-selling books Day One and Beyond, Fair Isn't Always Equal: Assessment and Grading in the Differentiated Classroom (Second Edition), Differentiation: From Planning to Practice and Metaphors & Analogies: Power Tools for Teaching any Subject, all five from Stenhouse Publishers, as well as Summarization in any Subject: 60 Innovative and Tech-Infused Strategies for Deeper Student Learning (releasing in fall 2018) published by ASCD.  His book, The Collected Writings (So Far) of Rick Wormeli: Crazy Good Stuff I Learned about Teaching Along the Way, is collection of his published articles, guest blogs and more through 2013. His classroom practice is a showcase for ASCD's best-selling series, At Work in the Differentiated Classroom.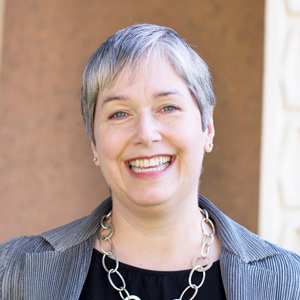 LINDY ELKINS-TANTON
Lindy Elkins-Tanton is a planetary scientist and professor with expertise in planet formation and evolution. She is the Director of the School of Earth and Space Exploration at Arizona State University (ASU) in Tempe, Arizona. Dr. Elkins-Tanton is the Principal Investigator of NASA's Psyche mission to explore the metallic asteroid 16 Psyche. On January 4, 2017, NASA announced the mission had been selected to proceed to mission formulation. The mission will launch in the summer of 2022 and arrive at the asteroid in 2026 with a Mars gravity assist in 2023. She is also a Founder of and the Higher Education Lead for Beagle Learning, which provides software tools and coaching that make exploration-based learning techniques accessible.
Source: https://en.wikipedia.org/wiki/Lindy_Elkins-Tanton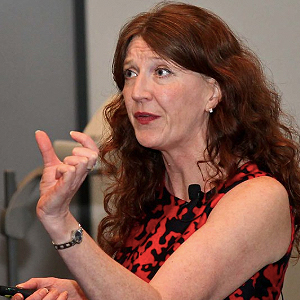 CANDIDA SNOW
Candida Snow is a dynamic and engaging trainer and speaker specialising in intercultural management and cross-cultural communication skills training.
Candida has extensive experience as manager of an international team and is adept at engaging and inspiring at various levels within client organisations, up to board level.
In today's complex international business environment, intercultural competence at individual, team and corporate level is critical to her delegates success.
To this end, Candida assists clients to identify and develop techniques essential to intercultural awareness. These enable them to effectively manage and influence the international elements of their business roles and to be able to manage remote teams and across cultures.
Candida has a degree in languages from the University of Leeds and besides her native English, speaks and trains in Dutch, French and Spanish.
Source https://www.speak-first.com/trainers/candida-snow/