Dear Members and Friends of the EARCOS Community,
Thank you for your patience as so many of you have been waiting to hear from us regarding the EARCOS Teachers' Conference, scheduled for March 26-28, 2020 in Bangkok. There have been numerous advisories from world health authorities against hosting large scale meetings and conferences under the current conditions. Over the past several weeks, professional gatherings scheduled for the remainder of this school year in our region, including ACAMIS, SENIA, NESA, CIS and the IB have all been cancelled. Therefore, weighing all of this information, and after much consideration, the EARCOS Board of Trustees and I have agreed that in light of what is currently known—and unknown—in the best interests of all concerned, we should not hold this year's ETC.
This is a great disappointment, especially since this year's lineup of speakers and presenters was exceptionally strong. We hope that many who had planned to speak and present this March will be able to join an upcoming EARCOS event later this year or next. I want to thank our dedicated staff here for all they have done to prepare this year's conference. I must also extend our deep appreciation to the Shangri-La Hotel in Bangkok for their understanding and assistance at this very difficult time. We are indeed fortunate to have such a long and productive partnership with them.
In the days ahead, we will forward information regarding the registration refund process. Information about cancelling reservations at the conference hotel can be found at this link
We deeply regret any inconvenience this decision may cause and look forward to seeing you at next year's ETC or this fall's EARCOS Leadership Conference. In the meantime, we wish all in this region good health and a return to normalcy during the months ahead.
Sincerely,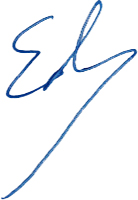 Edward E. Greene, Ph.D.
Executive Director
Our Sponsors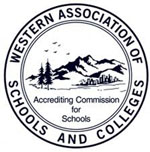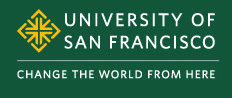 If you have any questions, please contact the EARCOS office or email Giselle Sison, ETC Program Coordinator at gsison@earcos.org

Phone: +63 (02) 779-5147
Fax: +63 (49) 511-4694
Mobile: +63 928-5074876