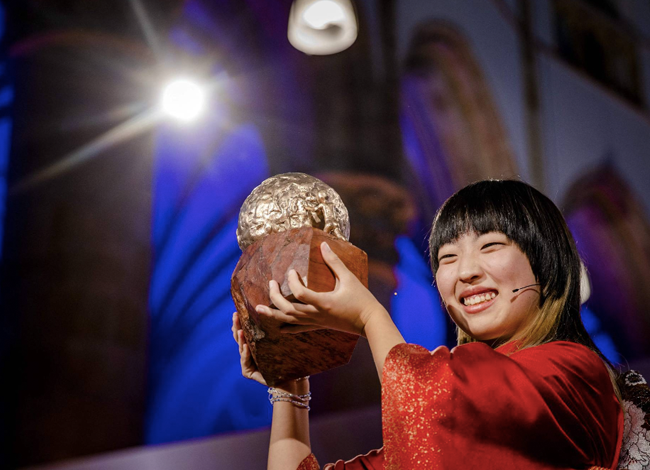 International Children's Peace Prize, November 2022
Congratulations to Osaka International School of Kwansei Gakuin in Japan senior Rena Kawasaki who is the recent of the 2022 International Children's Peace Prize for her pioneering work to increase child participation in politics, the environment and society in her home country and across the world.
The international Children's Prize highlights the remarkable achievements of youngsters fighting courageously for children's right across the world. Previous winner include Malala Yousafzai and Greta Thunberg.